Tianchang Shenhua Import and Export Trading Co., Ltd. and Tianchang Shenhua Toy Factory is a branch of Anhui Shenhua Special Cable Co., Ltd. It is an industrial and trade enterprise integrating production, trade, import and export. Headquartered in Tianchang City, Anhui Province, mainly produces plush toys, plush slippers, environmental bags and other daily necessities and other products.
Our company has a professional R&D team, efficient management team, excellent business elite, committed to building a scientific product information management system, to provide customers with high quality, efficient and professional services. After nearly a decade of hard work, the company has established long-term and stable cooperative relations with foreign businessmen in more than 100 countries and regions. The products are exported to North America, Central and South America, Western Europe, Eastern Europe, North Africa, South Africa, West Asia, East Asia and other places.
Practice "cultural enterprises in trade, trade enterprises in culture", formulate and improve the company's various systems and regulations, promote the application of foreign trade CRM management software system, regularly organize staff to participate in skills training and field development, and actively communicate with enterprises in the industry.
Follow the unified rules and methods, implement the unified course of action to achieve unified results, and lead every staff who are willing to live and develop with the same spirit to practice self-worth and share the fruits of labor. Heaven rewards diligence and carries virtue. Shenhua company is willing to work hand in hand with you to create a better future.
Shenhua cable exports a number of cables to Iran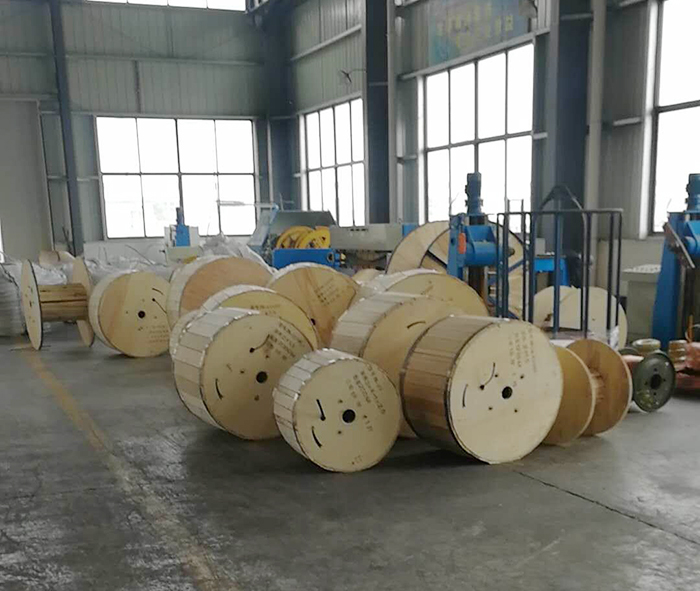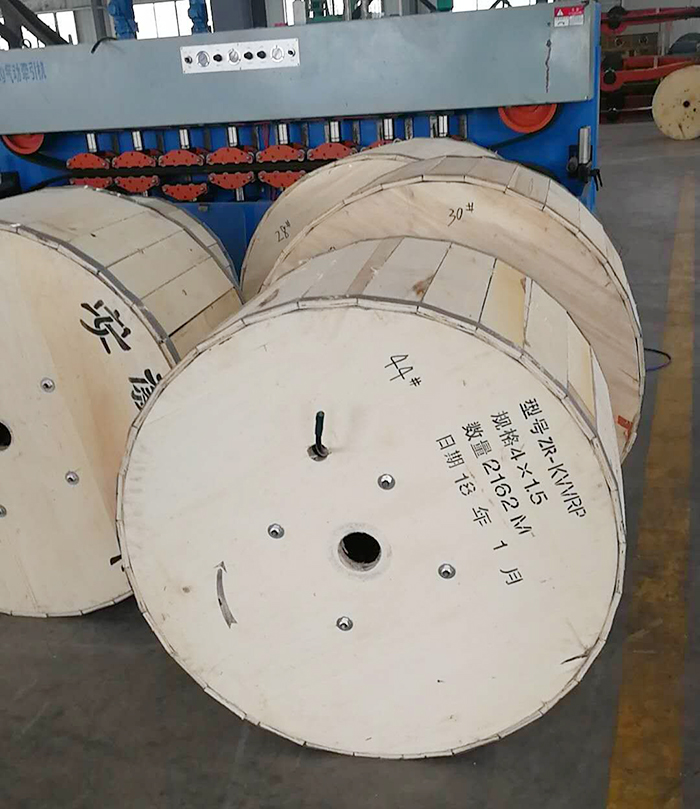 Browse: